The NOPHO prizes is awarded to the best Abstract presented by a Young investigator at the annual meeting. As young investigator will be regarded medical students, PhD students, and postdoc researchers without permanent clinical position.

The prize committee (jury) consists of a national representative from each of the NOPHO countries. The committee members are selected among the participants at the meeting by the organizers of the annual meeting.

The prize is of 2000 Euros. The prize is drafted from the NOPHO AMFA account.
The prize-winner is announced and will receive his/her prize at the annual dinner.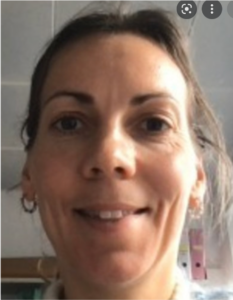 2022
Merete Dam - Oral prize winner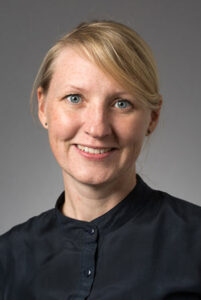 2021
Line Stensig Lynggaard, Aarhus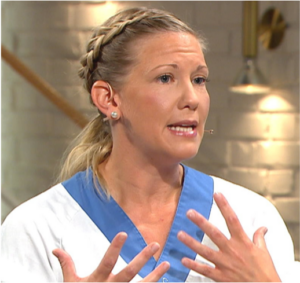 2022
Mia Giertz - Rapid fire prize winner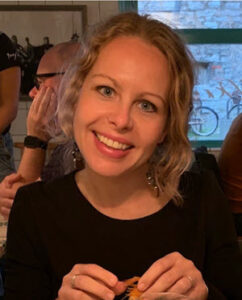 2021
Ingrid Lilienthal, Stockholm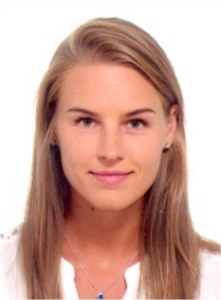 2022
Monika Kapitancuke - Poster prize winner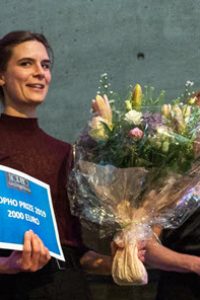 2019
Sidsel Mathiesen, Copenhagen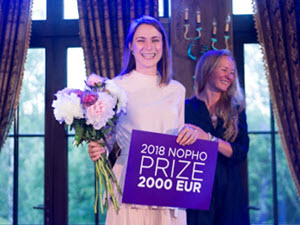 2018
Anne-Sofie Skou, Aarhus Univesity Hospital, Skejby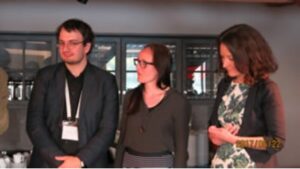 2017
Nikolas Herold, Karolinska Institutet, Stockholm, Signe Sloth Mogensen, Rigshospitalet, Copenhagen, Stine Nygaard Nielsen, Rigshospitalet, Copenhagen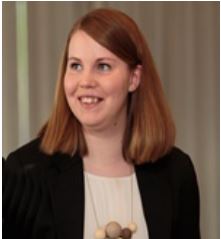 2017
Tekla Järviaho, Oulu University, Finland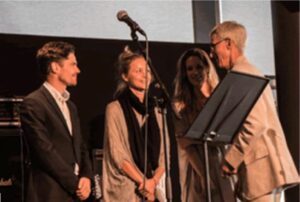 2016
Magnus Hjort, St. Olavs Hospital, Trondheim, Cathrine Bohnstedt, University of Copenhagen, Egle Kvedaraite, Karolinska University Hospital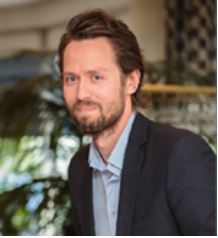 2015
Kristian Løvvik Juul-Dam, Aarhus University Denmark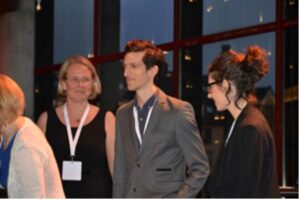 2014
Anu Varanen, Helsinki University, Vasilios Zachariadis, Karolinska Institutet, Stockholm, Silvia De Petri, Rigshospitalet, Copenhagen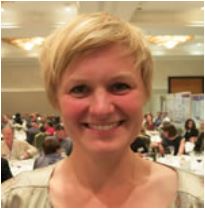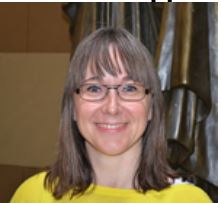 2012
Lotte Abildgaard, Aarhus University Hospital, Skejby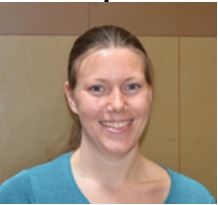 2012
Li Jalmsel, Karolinska University Hospital, Stockholm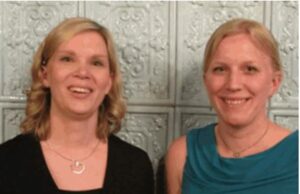 2011
Liisa Järvelä, Turku University Hospital, Kajsa Paulsson, Lund Unversity Hospital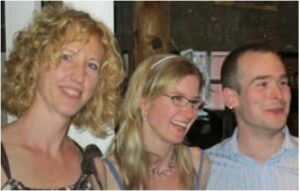 2010
Ruta Tuckuviene, Aarhus University Hospital, Mette Møller Handrup, Aarhus University Hospital, Ulrik Lausten-Thomsen, Rigshospitalet, Copenhagen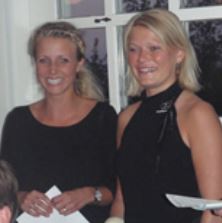 2009
Benedicte Søby Severinsen, Aarhus University Hospital, Christiane Bønnelykke, Aarhus University Hospital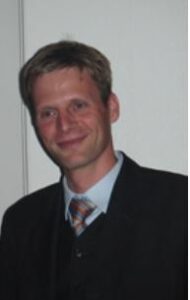 2009
Jochen Büchner, Tromsø University Hospital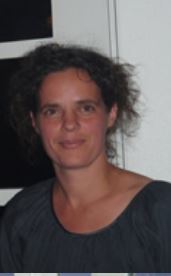 2009
Lisbeth Samsø Schmidt, Danish Cancer Society, Copenhagen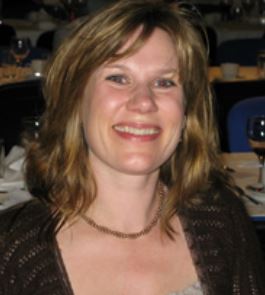 2008
Karianne Wieger, Ullevål University Hospital, Oslo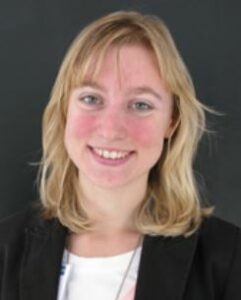 2008
Ebba Palmberg, Astrid Lindgrens Barnsjukhus, Stockholm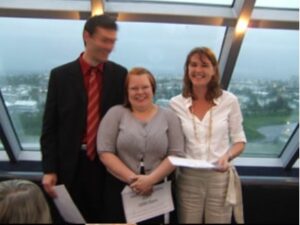 2007
Dieter Fuchs, Uppsala University, Dept og Medical Cell Biology, Lova Segerström, Childhood Cancer Research, Stockholm, Eva Rudd, Childhod Cancer Research, Stockholm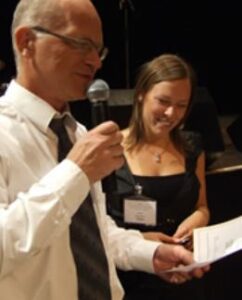 2006
Anna Andersson, Lund University, Department of Clinical Genetics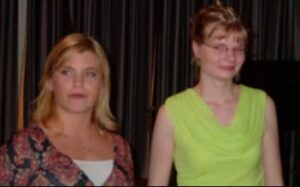 2005
Helena Geissman, Karolinska Institutet, Stockholm, Mirja Nurmio, Turku University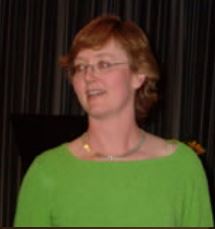 2005
Ellen Ruud, Rigshospitalet Oslo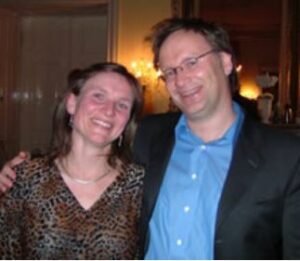 2004
Merete Stubkjär Andersen, Aarhus University, John Inge Jonsson, Stockholm